We look forward to being actively involved in inclusive conversations about sustainability at the Sun Valley Forum in Ketchum, Idaho on June 6 – 8, 2022. As the first in-person Forum since 2019, it will gather keynote speakers and panel discussions as well as collaborative working sessions, convening approximately 300 global leaders and innovators across investment, policy, business, advocacy, adventure, entertainment, and academia.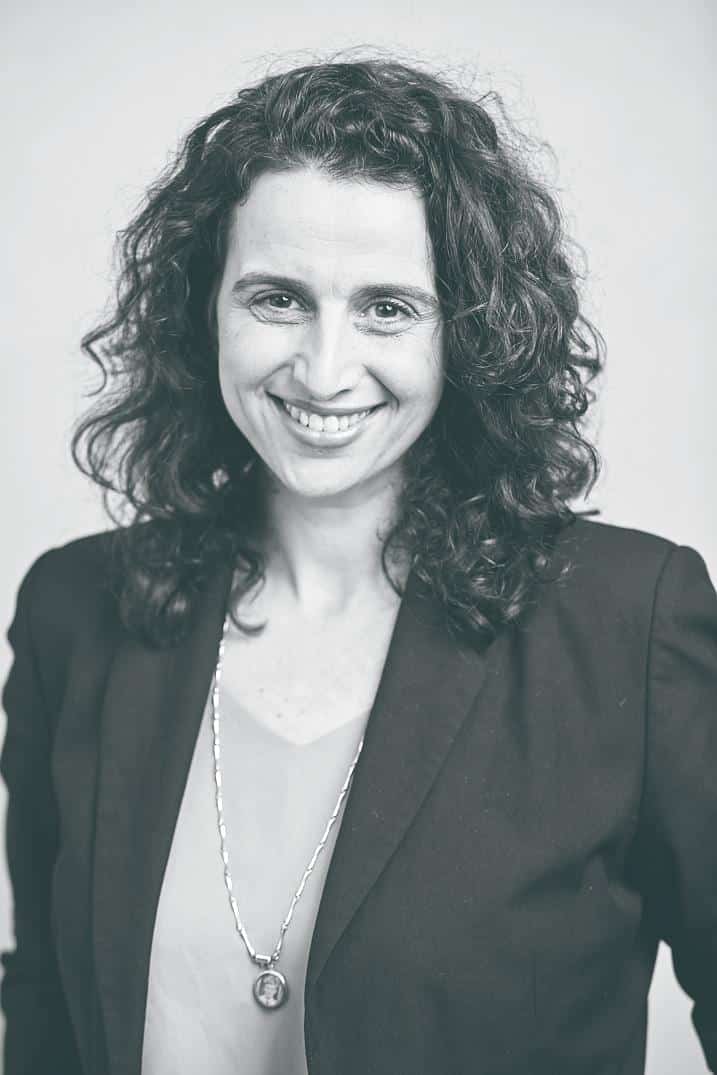 Dr. Lee Recht, our VP Sustainability, will be representing Aleph Farms on stage, discussing the inclusive transition we're driving in the meat sector. "I am thrilled to take part in this year's Forum and join like-minded leaders from around the world who are passionate about building resilience in the face of climate change," said Lee. "I look forward to sharing with the conference our efforts in creating a more integrated, inclusive meat sector that prioritizes environmental protection, social equality, public health, and resilient supply chains, while promoting growth and enabling long-term profitability."
The Forum will address critical leverage points, including shifting capital to invest for impact, corporate strategy, community wellbeing, public engagement and communication, as well as sector-specific sessions, all dedicated to transforming our energy and food systems. "The Sun Valley Forum has a record of catalyzing and accelerating impact, powered by an ambitious, courageous and compassionate community of participants. Two key areas of focus are transformation of our food and agriculture systems and of our energy system, as well as how we must value and invest in nature, which is critical to our well being.", said curator and founder, Aimée Christensen, who also sits on the Sustainability Advisory Board of Aleph Farms.
Carole King, the iconic singer-songwriter and environmental advocate who will participate in two sessions at the Forum, said, "There is no more urgent time than now to come together to protect our environment for people and the wildlife with whom we share this planet. I am pleased to join the Sun Valley Forum to join youth leaders and conservation experts to advance this work."
To set up a meeting on site with Dr. Lee Recht, our VP Sustainability, and with Nicky Quinn, our VP Marketing who will attend the in-person Forum, please send us an email at sustainability@aleph-farms.com.