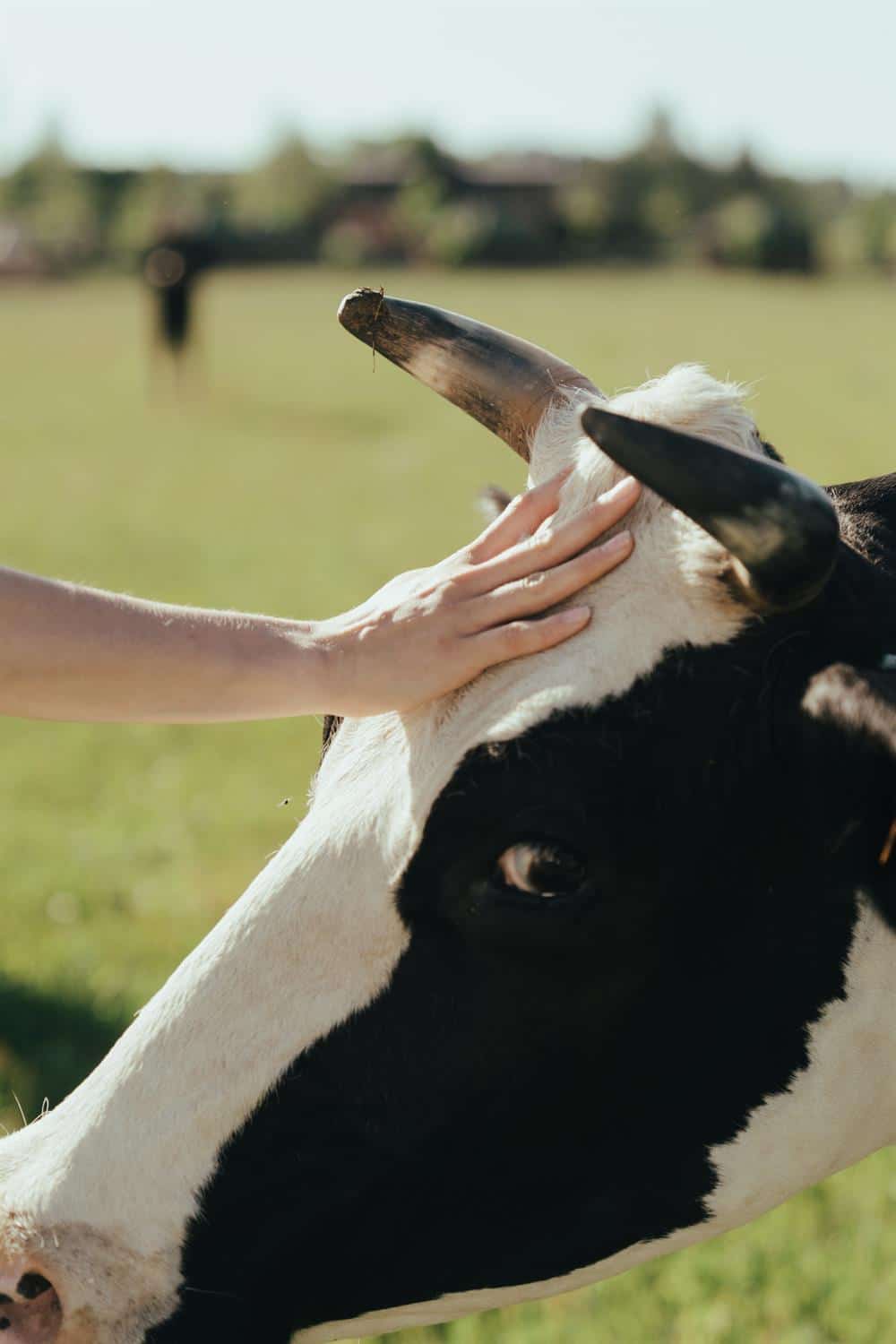 In our recently published white paper, An Inclusive Transition to a Sustainable and Resilient Meat Sector, we presented our vision for a solution in our meat sector that includes two types of innovation: transformational and incremental. Alongside policy and education, these innovations can transition our food systems in a way that benefits people, animals and the planet. An innovation with the potential scale that cultivated meat represents has the power to create a new paradigm in agriculture, and at Aleph Farms, we take this responsibility to heart.
A Just Transition in animal agriculture presents a unique opportunity to reshape our food systems to become resilient in an era of climate change and to ensure real solutions to injustices in the system. While lowering the overall climate footprint of food systems, this transition must redress power imbalances by ensuring food for all, strengthening gender justice, workers' rights and ensuring social protection for those who would otherwise lose out in the transition process.
This transition must bring people together from across the supply chain — particularly those whose voices are rarely heard — into an inclusive process at an early stage, to shape positive alternatives and identify the support, skills and safety nets necessary to make the transition. In doing so, a Just Transition in animal agriculture can help food-producing communities become powerful advocates for the transition towards a sustainable, resilient and equitable future.
As part of our inclusive approach to sustainability, we are thrilled to highlight our work with Federation University Australia and Professor Harpinder Sandhu, an Ecological Economist with expertise in food and farming systems, and in examining the role of cultivated meat in a Just Transition of the livestock farming industry. Together, we will conduct a comparative study focused on the US, Europe and the Global South, examining different types of livestock systems (intensive and extensive) and exploring the impacts and potential benefits cultivated meat could bring to the table. Based on the findings, we will develop tailored business models that include synergies between cultivated meat and traditional livestock farming systems in each of these regions.
To execute this first-of-its-kind research, Federation University Australia is offering a PhD Scholarship in the area of Applied Economic and Sustainability to Australian residents or permanent residents in Australia who are interested in shaping the future of our food system.
"There is a need to develop sustainable and inclusive business models for livestock-based food systems that include traditional livestock farming approaches and new innovations — such as cultivated meat — for the transformation of global food systems," said Professor Harpinder Sandhu of Federation University Australia.
"Introducing transformational technologies, such as cultivated meat, as part of, and in collaboration with, livestock agriculture has the potential to support farmers in a transition to more sustainable methods of meat production, incorporating Just Transition practices that offer economic and social security to the farmers.", wrote Lee Recht, PhD, VP Sustainability and Didier Toubia, Co-Founder and CEO of Aleph Farms in our latest White Paper.
At Aleph Farms, we believe that a Just Transition must create value to all players throughout the existing supply chain. Beyond protecting the livelihood of workers in the context of climate change, our work with Federation University will examine the role of cultivated meat in improving well-being, rights and opportunities for livestock farmers. It will be an opportunity to organize and build collective power, to create jobs that end poverty, respect labor rights and create a more sustainable environment. Key goals of a Just Transition should ensure decent jobs, social protection and social inclusion, while addressing the climate crisis.
We look forward to sharing the results of our work together in the months and years to come.