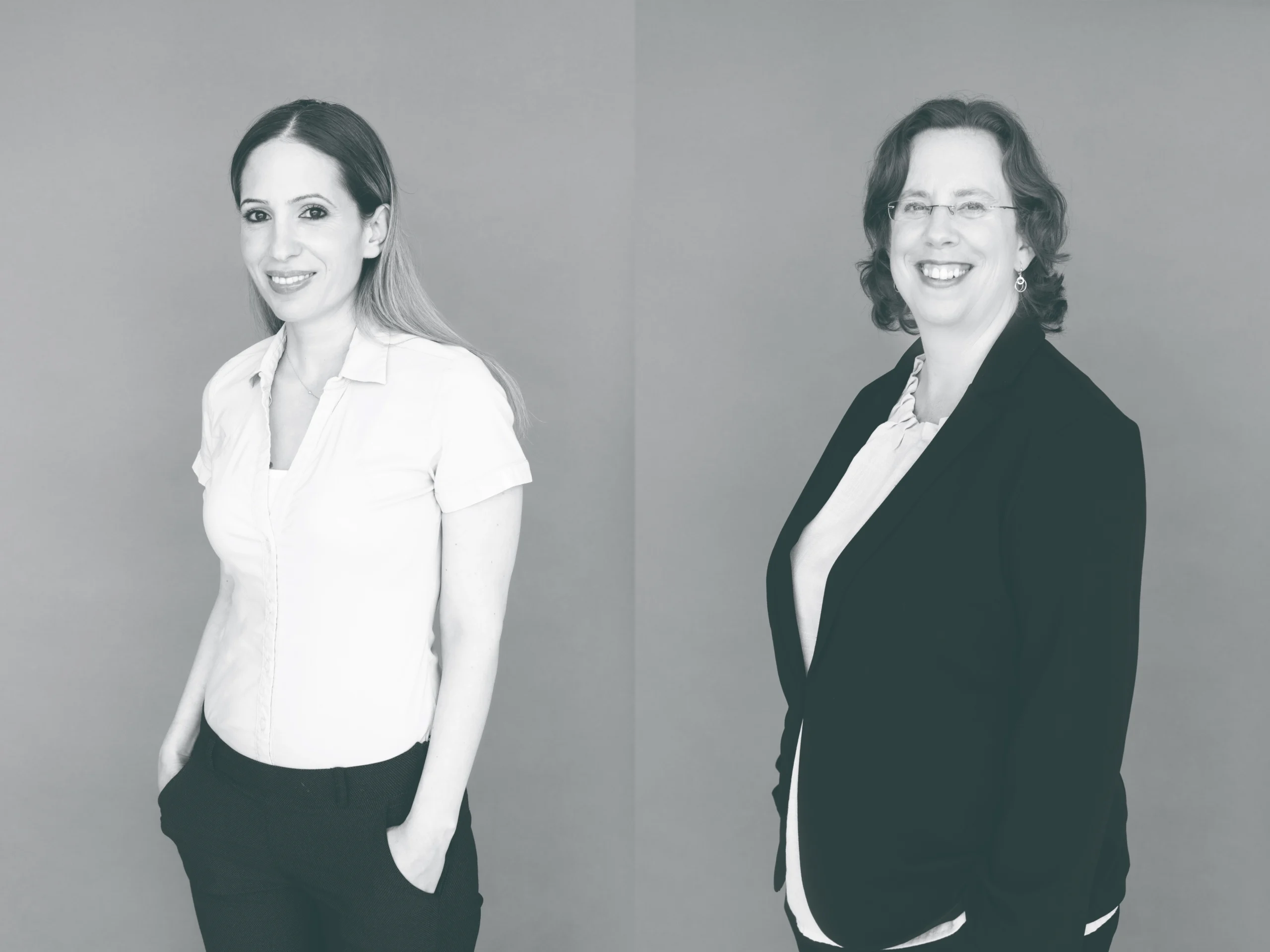 For the past five years, Aleph Farms has been laser-focused on developing the most advanced technology platform for cultivated meat production at scale. We've been conducting R&D on our first product in consultation with regulatory agencies across global markets since the very earliest stages. Today, as we gear up towards commercialization, we are excited to announce Yifat Gavriel as our company's new Chief of Regulatory Affairs and Quality Assurance and Dr. Tami Dvash as our new VP of R&D for Meat Products.
To unlock cellular agriculture's true potential, we first scaled our technology vertically (that is, via our first product) by developing strong foundations for our cultivated meat technology platform, including the establishment of expert teams in cell line and media development, cell differentiation, process development, analytical methods and food technology. Having filed numerous patent families, our R&D team has built a foundation of proprietary technology, and has worked alongside other departments to increase production capacities, gain the first regulatory approval for our products, and optimize our processes to meet quality and cost parameters.
Our new Chief of Regulatory Affairs and Quality Assurance, Yifat Gavriel, joins us after previously serving as the head of regulatory affairs at Omrix Biosurgery Israel (a Johnson & Johnson subsidiary), where she managed the entire biological portfolio end-to-end, including biological products, combination products and medical device products. She has more than 15 years of experience in quality assurance and regulatory affairs management and has established and assured product quality compliance in 10 different manufacturing sites across the globe, marketing products in more than 20 different regions.
Dr. Tami Dvash, an experienced stem cell biologist, is joining Aleph Farms to lead the R&D for our cultivated meat products. In her previous role, Dr. Dvash was the VP of R&D at the biotech company SYNERGIO, where she led the development of natural antimicrobial solutions for the personal care industry. Before that, she held several positions at Merck KGaA (formerly Sigma Aldrich) in the US and in Israel, including as Head of the R&D department that developed multiple off-the-shelf products in the microbiome and natural bioactives field during her tenure. Dr. Dvash is an expert in stem cell applications and product development in biotechnology. She earned a Ph.D. in Human Genetics and stem cell biology, followed by postdoctoral research at UCLA in the field of epigenetics in pluripotent stem cells.
The strong R&D foundation we have scaled vertically over the last five years has enabled us to also scale our platform horizontally – that is, by expanding through new capabilities that can broaden our impact even further. In developing a variety of products and production systems that use similar inputs and equipment, we now have augmented our capacity for expansion with significant operational and cost-reduction synergies designed to maximize our impact.
Dr. Dvash reports to our CTO, Dr. Neta Lavon, who is leading our technology's horizontal scaling in four key areas:
R&D Engineering — development of new capabilities for manufacturing and automation.
3D Bioprinting — second production platform based on 3D bioprinting of living animal cells for thicker and fattier cuts of cultivated meat.

Aleph Frontiers — incubation of new products and technologies, with cell-cultured collagen emerging first following 18 months of stealth mode research.

Aleph Zero — production of cultivated meat in any climate and with limited availability of resources, including in long-term space missions.
With the addition of Dr. Dvash and Yifat Gavriel, the proportion of women in our senior management roles is now at 73% globally. We are proud to continue building a team with diverse experiences and backgrounds as we work to build a better future of food. Welcome, Tami and Yifat!