Growing delicious steaks directly from non-genetically engineered cow cells means developing a scalable process by which these cells can proliferate, differentiate and form muscle tissue. We sat down with Dr. Sagit Shalel-Levanon, Senior Director of Process Development at Aleph Farms, to learn more about her team's role in making this happen.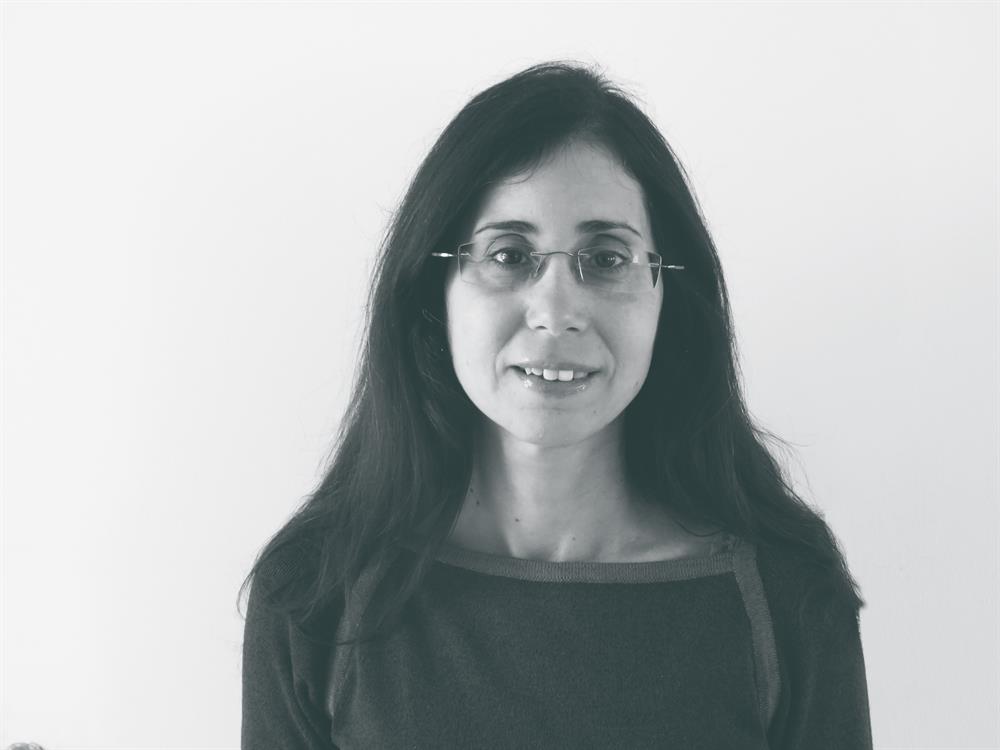 What does process development entail at Aleph Farms and why is it so important?
If you want to grow a steak from cow cells, you need to be able to mimic a cow's internal environment outside of an actual cow. Bioreactors are essential because they allow for a controlled environment in which cow cells can proliferate efficiently and in a way that is scalable.
For these bioreactors to be effective, they require system control. Practically speaking, this means developing them so as to maintain certain key conditions like temperature and acidity and also ensuring a constant nutrient flow that enables cells to grow.
This is why it's called process development – we are developing the scalable process by which our cells can grow properly. When we have extensive knowledge of our bioreactor production process, it means that our steaks can come out just right.
How did you come to pursue this field of work?
I studied chemical engineering at the Technion – Israel Institute of Technology, where I fell in love with metabolic engineering. I am fascinated by the intricacy in turning a cell – something so small – into a sort of factory that produces materials and products that are useful.
After earning my first degree and then my PhD, I did my postdoctoral research at Rice University in Texas. Little did I know at that point that I would go on to help cultivate one of Texas' biggest pastimes: steaks.
What's the most rewarding part of your work?
Some of our work's most intense aspects are also the most exciting and rewarding.
We use design of experiments (DoE), also known as experimental design, to observe how input variables affect one another. This means that we are constantly testing different combinations of conditions, keeping a careful eye on how each condition relates to every other condition.
And beyond optimizing this 'interaction of conditions,' we account for scale-up capability in everything we do. Aleph Farms is prepared to launch in key markets. Our pilot production facility in Rehovot, Israel will be operating by the end of 2022. The company plans on putting up its first large-scale production plant very soon. We need to make sure that all of our existing capabilities can scale appropriately to meet rising global demand for high-quality protein.
In short: we are very busy and remain on the lookout for top talent. My team is growing almost as quickly as our cultivated beef steaks!
What do you look for when recruiting new team members?
We are looking for people who want to combine engineering with biology, chemistry and other fields of science. Experience with bioreactors is not a prerequisite.
Often, great things come out of hard work. This company is out to achieve great things, so we definitely want people who are ready to roll up their sleeves and contribute.
How would you describe Aleph Farms in a nutshell?
Easy – "Never a dull moment" 🙂