Aleph Farms is thrilled to be sponsoring the Menus of Change Summit at the Culinary Institute of America's (CIA) campus in Hyde Park, NYC, between June 14-16.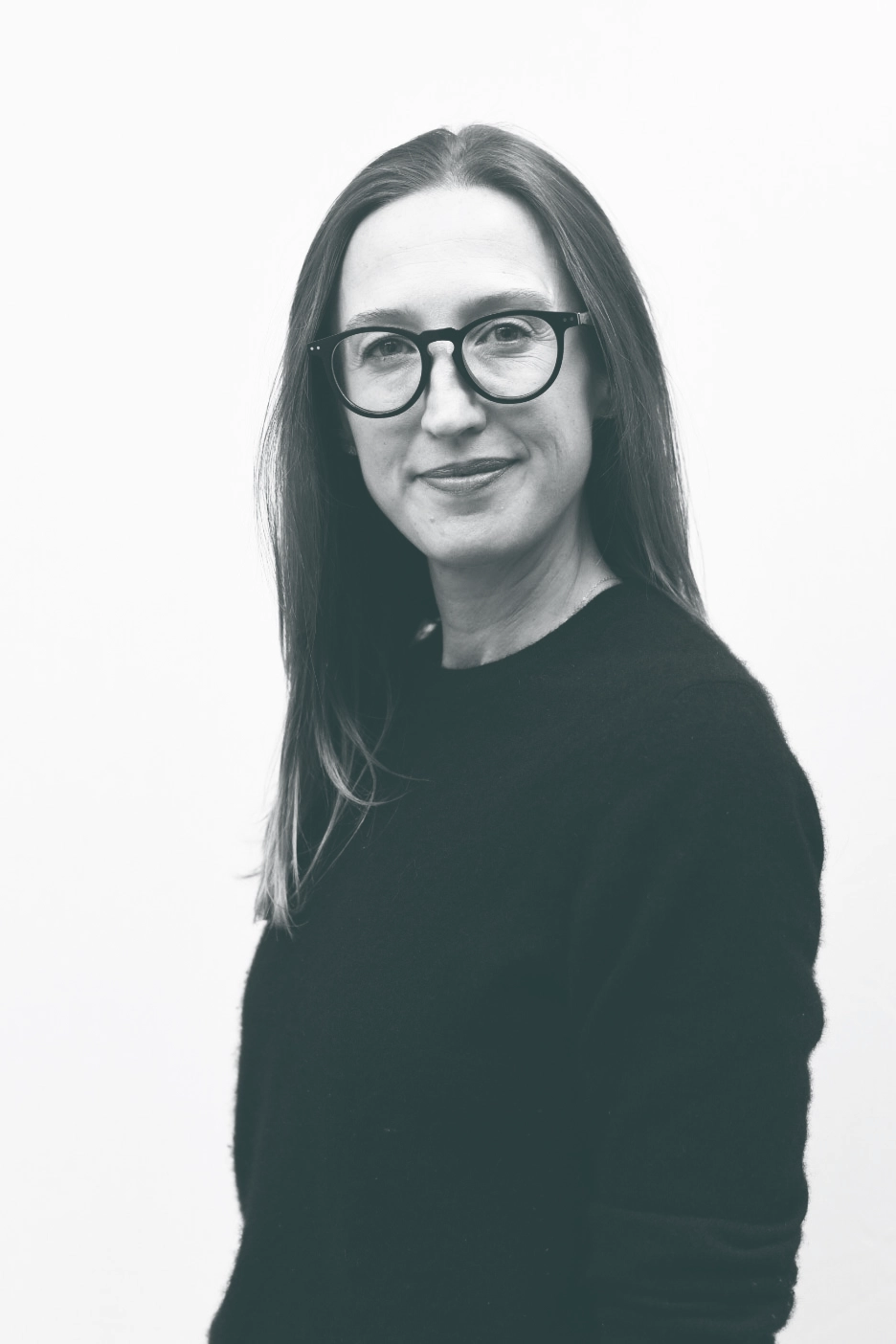 In just its first nine years, Menus of Change has established a compelling new agenda for the foodservice industry through an annual leadership summit, an annually updated compilation of resources on the state of the food system, and an ongoing series of tools and guidance for foodservice professionals. Menus of Change also informs The Culinary Institute of America's approach to educating the next generation of culinary and business leaders.
Along the way, the Menus of Change initiative has engaged thousands of leaders in the foodservice industry around this vision. Involvement in Menus of Change has led to substantial changes in what these foodservice operators choose to buy and serve to diners:
Of recent Menus of Change summit attendees, more than 80 percent have changed their menus and dining formats as a result of attending the annual program series.

Over half of these same attendees have changed their sourcing practices.
From corporate dining to multi-unit restaurant groups, operators across the country are adopting the Menus of Change platform and principles as part of their strategic planning process.

More than 60 college and university foodservice operations—members of the Menus of Change University Research Collaborative—are conducting and sharing research and education in support of culinary-centric, evidence-based food systems innovation within and beyond universities.
Nicky Quinn, VP Marketing for Aleph Farms, who will be attending the summit on our behalf says, "At Aleph Farms, we value chefs and food service operators among our stakeholders in developing solutions to confront pressing diet and climate challenges linked to our food systems. We look forward to leveraging the platform of Menus of Change to grow our relationships with existing partners, and welcome select new partners to our inclusive ecosystem. As society consists of diners, businesses, policymakers, farmers and chefs, each of us has a different role to play, but we all share the same goal, to create a resilient future for many generations to come."
To set up a meeting on site with Nicky, please send us an email at press@aleph-farms.com.