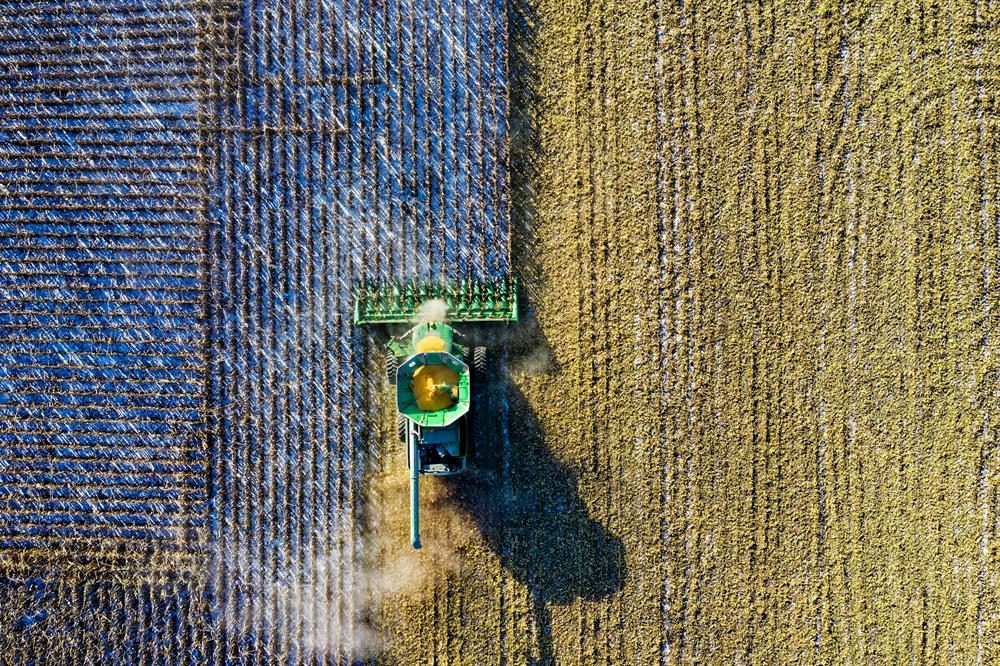 In September 2021, the United Nations will convene the first Food Systems Summit to launch bold new actions that transform the way we produce and consume food on a global scale. As a key part of the Summit's ambitious vision and objectives, independent dialogues are hosted throughout the months before the Summit, and will significantly contribute to the overarching agenda of the September's Summit
We are happy to announce that we're an official sponsor of an independent dialogue called 'Meat Sector in Transition: creating an inclusive approach to systemic change', which will be hosted by Global Counsel, a strategic advisory business on June 23 at 2:30 PM London Time. The Dialogue will gather a diverse range of stakeholders in the meat sector, including smallholder farmers, scientists and business leaders, ensuring that the following summit identifies the most powerful and inclusive ways to make the meat sector more sustainable and equitable for all.
Lee Recht, PhD, the Head of Sustainability at Aleph Farms, has led the company in the definition and formalization of its holistic approach to sustainability. For us, sustainability is the guiding torch in any decision making, enabling us to drive the global transition of our food systems towards a more sustainable, resilient and secure future. Lee shares with us, "This upcoming dialogue underpins the role of a collective movement in transitioning our food systems towards a truly resilient meat sector. No single solution can solve the food crisis or create an ever-lasting impact, but rather an integrated set of solutions that includes both sustainable agriculture projects and innovative practices that can increase the efficiency of meat production, enhance public health, and minimize its impact on the climate."
Dr. Recht adds, "To accelerate the transition of our meat sector, stakeholders have come to realize their joint responsibility in integrating environmental protection, social equality, public health, and resilient and transparent supply chain management into their core mission and daily operations. I look forward to utilizing this unique opportunity with innovators across the spectrum, to promote growth in an inclusive meat sector, while enabling long-term profitability for all stakeholders.", Lee adds.
The Independent dialogue will include five breakout sessions, with conclusions reported directly to the UN Food Systems Summit Secretariat group:
1. Leveraging best practice: How do we replicate environmental, social, health, and economic best practices, and scale them up effectively?
2. Innovation: Exploring various types of innovation in transforming meat production and identifying potential conflicts and synergies.
3. Policy: What is the role of government/policy to facilitate innovation and achieve 'better' meat production, and what are examples of policies that could be adopted?
4. Coalitions: Identifying non-traditional allies and opportunities for partnership across food systems that can foster 'better' meat production, and ensure inclusivity in the transformation.
5. Resilience: How do we build resilience across meat production systems while creating a more equitable system overall that meets demand?
We look forward to sharing the outcomes of the conversation after the Dialogue! Stay tuned for additional details and to learn more about our involvement in the UN Food Systems Summit this fall.