We're proud to announce that Aleph Farms has been named a finalist in the Food category for Fast Company's World Changing Ideas Awards. We have been recognized for cultivating the world's first slaughter-free ribeye steak using 3D bioprinting technology and the natural building blocks of meat — natural cow cells, without modification of their genetic material (e.g., not genetically engineered or immortalized).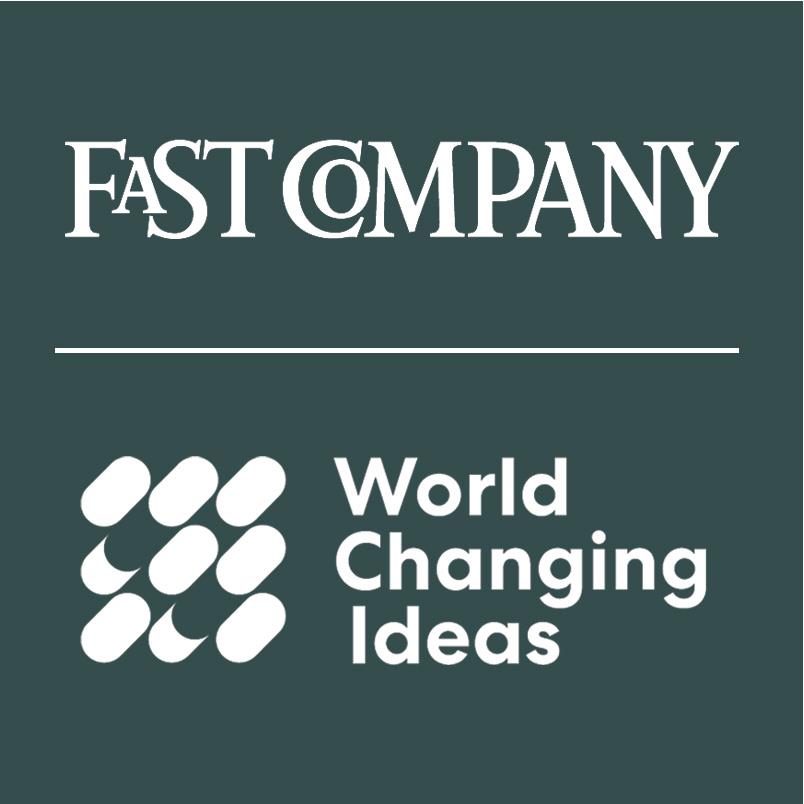 Together with Professor Shulamit Levenberg's lab in the Faculty of Biomedical Engineering at the Technion – Israel Institute of Technology, our ribeye steak was designed to satisfy consumer preferences for fattier, thicker cuts of meat. It incorporates real muscle, fat and vascular-like systems similar to a ribeye from a slaughtered cow.
As described in an earlier blog post, our 3D bioprinting platform is an approach where we assemble a structured piece of steak from the ground up, directly from its natural building blocks — the cells. The 3D bioprinted muscle tissue can then be incubated, allowing the cells to continue their development, differentiation and interaction in a similar manner as inside the cow's body.
It's an incredible honor to be recognized not only for our achievement in food innovation, but also for the work we are doing to build sustainable, equitable and resilient food systems. This world-changing breakthrough offers us the ability to produce any type of steak and paves the way to our expansion into different types of quality meat products. As we recognize that some consumers will crave thicker and fattier cuts of meat, our commitment to diversify our offering will help us to drive a larger impact in the mid and long term.
World Changing Ideas is one of Fast Company's major annual award programs and is focused on social good, seeking to elevate products and concepts that make the world better. The complete list of winners, finalists, and honorees can be found at fastcompany.com.