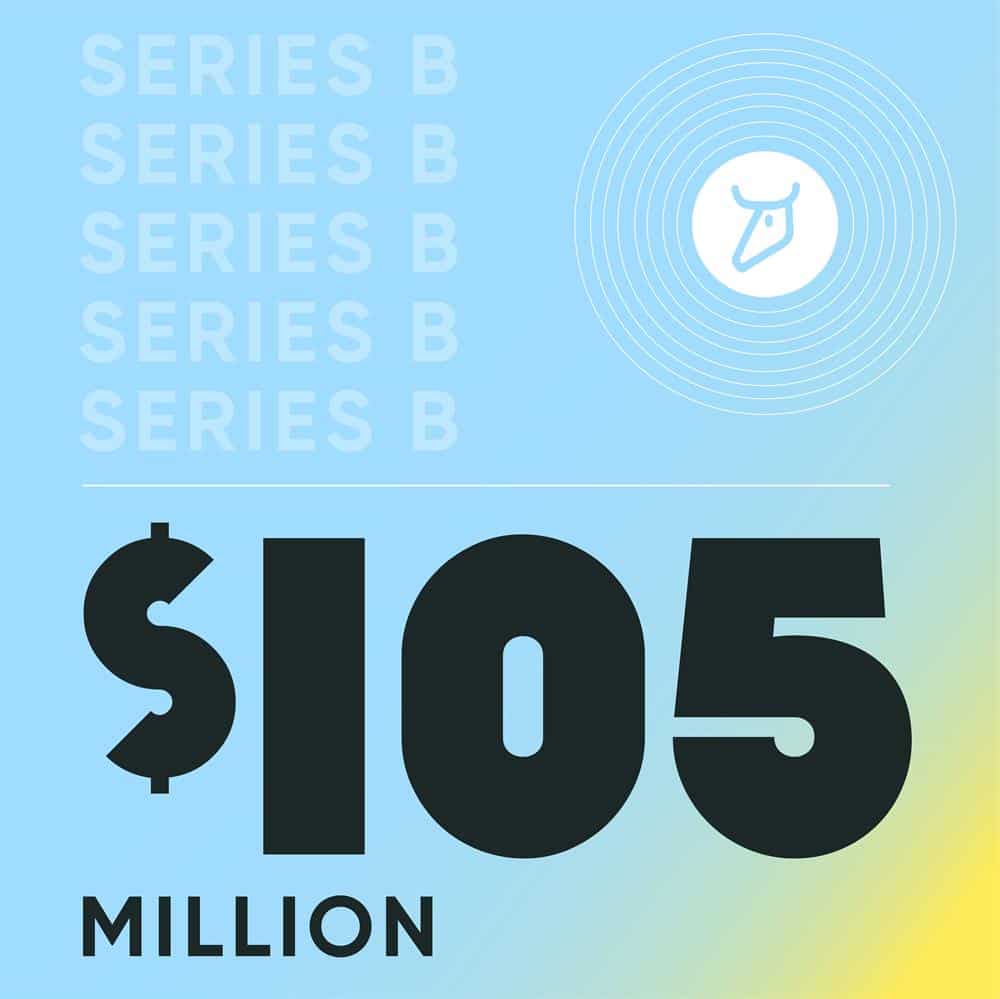 As we continue to innovate, scale and grow our operations internationally, it's gratifying to witness so much interest in being part of our movement to transition food systems towards a future that's kinder to the environment, to the animals and to the people.
We're proud to announce our latest investment round of $105 million, led by the Growth Fund of L Catterton, the largest global consumer-focused private equity firm, and DisruptAD, one of the largest venture platforms in the Middle East. It also saw participation from Skyviews Life Science, as well as a consortium of leading global food and meat companies including Thai Union, BRF, and CJ CheilJedang. Additionally, existing investors, including VisVires New Protein, Strauss Group, Cargill, Peregrine Ventures, and CPT Capital, participated in the Series B funding round.
We will use this latest round of investment to execute our plans for large scale global commercialization and portfolio expansion into new types of animal protein. Our near-term milestones include scaling-up manufacturing, growing operations internationally, and expanding our product lines and technology platform ahead of an initial market launch in 2022. We are currently working with regulatory agencies on our plans for market entry.
We are the first company to grow steaks directly from the cells of cows, and have revealed not only the world's first cell-cultured thin-cut steak in 2018, but also the world's first cell-cultured ribeye earlier this year. We were successful with producing meat on the international space station in 2019, and we don't plan to stop there. We're developing the most advanced technology platform for cultivated meat production, and are partnering with key meat producers as we scale our production platform around the world.
Our mission is to create more resilient, equitable and sustainable global food systems through a collaborative global platform for local cultivated meat production independent of the availability of local natural resources such as arable land, water, and under any climate. We're grateful to our investors for believing in this mission, in our technology, and in us.