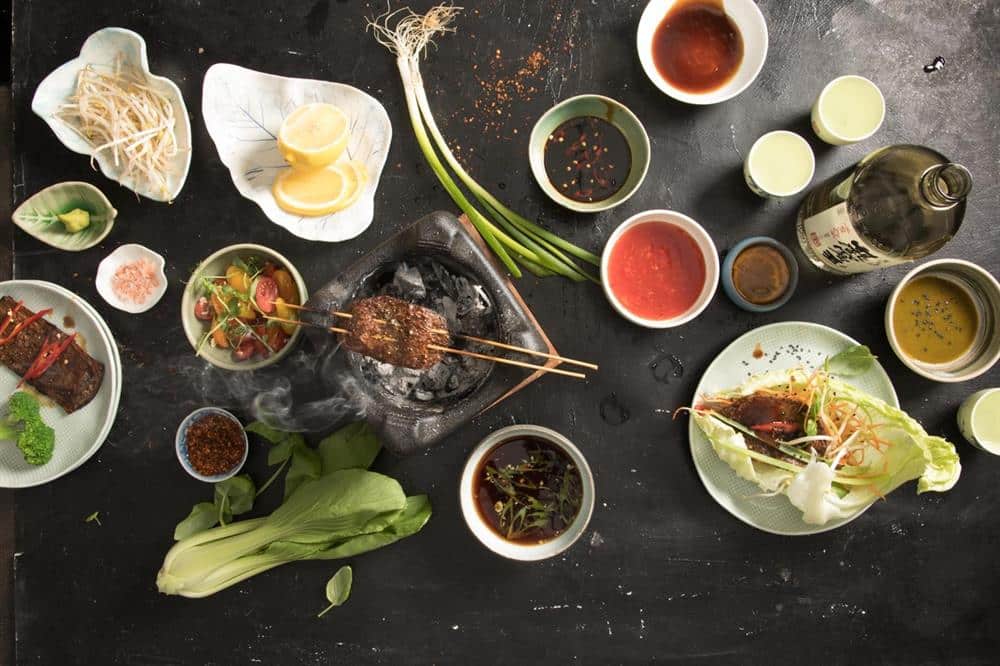 We are excited to announce that we have signed Memorandums of Understanding (MOUs) with two of Asia's largest food companies, global protein leader Thai Union and global food and lifestyle company CJ CheilJedang. As part of these agreements, Thai Union and CJ CheilJedang will help us accelerate our scale-up, go-to-market activities and elevate distribution of cultivated meat in existing marketing channels across the APAC region. You may remember that we announced a similar agreement with Mitsubishi in Japan.
As part of this announcement, we're also sharing that Temasek, a global investment company headquartered in Singapore, has participated in our recent $105 million Series B funding round that was led by L Catterton, the largest global consumer-focused private equity firm, and DisruptAD, ADQ's venture platform.
"We are excited to partner with key players in the Asia market and establish a new category of meat products to address increasing consumption in the region," said Didier Toubia, our Co-Founder and CEO. "We carefully consider partnerships that reflect our core values and sustainability commitments, and both Thai Union and CJ share our resolutions for achieving carbon-neutrality and enhancing food security for all people of Asia and around the world. Temasek is an ideal investment partner with an intrinsic understanding of the Asian market."
Asia is leading the global food industry in supporting and adopting cell-cultured meats. Singapore is the first country in the world to approve cultivated meat and to offer it on a restaurant menu.  Cultured chicken had its global debut in Asia, a region of the world that, while vulnerable to food insecurity and struggling with scarcity of natural resources, is also seeing increased meat consumption thanks to rising income, growing populations and increased urbanization.
"We are highly excited to deepen the relationship with Aleph Farms to explore the market potential of alternative beef produced from cultured cells.," said Sze Cotte Tan, CTO of Food R&D at CJ CheilJedang. "We are at the forefront of a trend in Asia food industry as Asian consumers show increasing interest in alternative proteins, and we have the opportunity to lead consumption patterns toward a more sustainable, resilient future that benefits all of Asia and the world."
Beef is Southeast Asia's second fastest growing meat category, with consumption expected to increase as much as 16% by 2022 in a region that, historically speaking, has primarily consumed fish and other seafood. Our research with Thai Union reveals that 74% of Singaporeans and 97% of Thais are willing to try cultivated meat. In Singapore, a key motivator for trying cultivated meat is the environmental benefits, while in Thailand, diners favor the ability to trace the meat's origins.
Thai Union is closely tracking changing consumer demands and the need to find new, sustainable ways to meet increased global protein demands to respond to the growing population of the world. Thiraphong Chansiri, President and CEO of Thai Union, said "Following our investment, we are excited to work with Aleph Farms, which is already well known for its technological advancement and strong commitment to sustainability, to further explore collaboration opportunities in Asia."